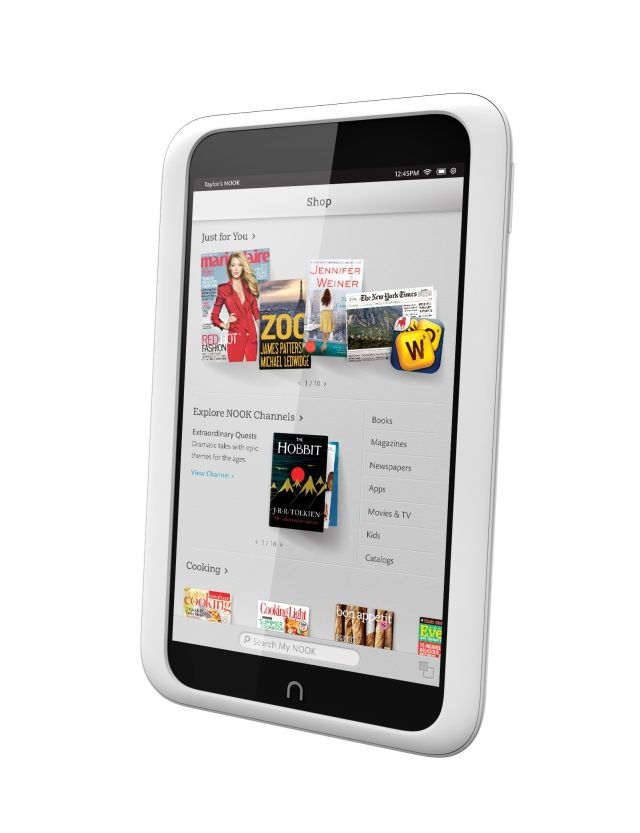 Revisions:
12-22-13: Initial release.
---
If you are here, that means you are itching to get your hands on the files needed to install Cyanogen mod 10.1 for your Nook HD or Nook HD+ (Available on Amazon
)! Go to the download section, and use my files. I have also linked the forum thread that has the latest information on the installation steps too.
Download
Nook HD Rooting Files:  Solidfiles
Additional Resources
Forum Tutorial: Here